Description
wecity complies with Law 5/2015 and Regulation (EU) 2020/1503 of the European Parliament and of the Council of October 7, 2020, regarding European providers of crowdfunding services for businesses. It is authorized by the CNMV (National Securities Market Commission) as a Participatory Financing Platform registered under number 30, with a favorable proposal from the Bank of Spain.
Alba-Salina SL projects request funding from wecity for this investment opportunity, which consists of a first-ranking mortgage-backed loan aimed at financing the completion of a residential development located at Calle La Herrada, Parcel 12.1, Los Montesinos (Alicante).
Investor, before making your investment, please read the basic information for the investor. Past returns do not guarantee future returns.
Project Summary
Alba-Salina SL presents you with an opportunity for a Fixed-Rate Loan with a First-Range Mortgage Guarantee.
The plot of land has an approximate total area of 1,072 m2 and is currently in the construction phase, with approximately 30% of the project completed. The development consists of 6 residential units, with 4 of them being mortgaged.
The developer has contributed 35% of the equity (€418,800) out of the total project cost (€1,217,217), along with 2 documented reservations (for the 4 mortgaged units).
The developer requests a loan of €500,000 from wecity at a fixed interest rate to complete the construction. This loan is secured by a First-Range Mortgage Guarantee.
Through wecity, you can participate in a fixed-rate loan operation with an annual interest rate of 12% over an estimated period of 6 months (mandatory term). The total estimated profit is 6%. Interest payments plus the return of the invested capital will be made at maturity (month 6).
With a minimum investment of €500 and no investment limit, you can participate in this opportunity with excellent profitability and maximum guarantees.
"If I invest 100,000 €, I will have an estimated total return of 6,000 €."
Valuation and Rating
The current valuation for mortgage guarantee purposes (according to Order ECO 805/2003) amounts to €498,041.05. This represents a Loan to Value (LTV) ratio of 100.39% based on the current valuation.
The valuation based on the assumption of the completed building amounts to €943,161.38. This results in an LTV ratio of 53.02% based on the hypothetical completed building valuation.
The Loan to Value (LTV) ratio for the initial disbursement is 60.24%.
An external rating for the project has been requested from the consulting firm JLL, which has assigned it a AA rating.
Project
The project involves completing the construction of 6 single-family homes, with 4 of them being mortgaged. These homes feature private gardens and swimming pools.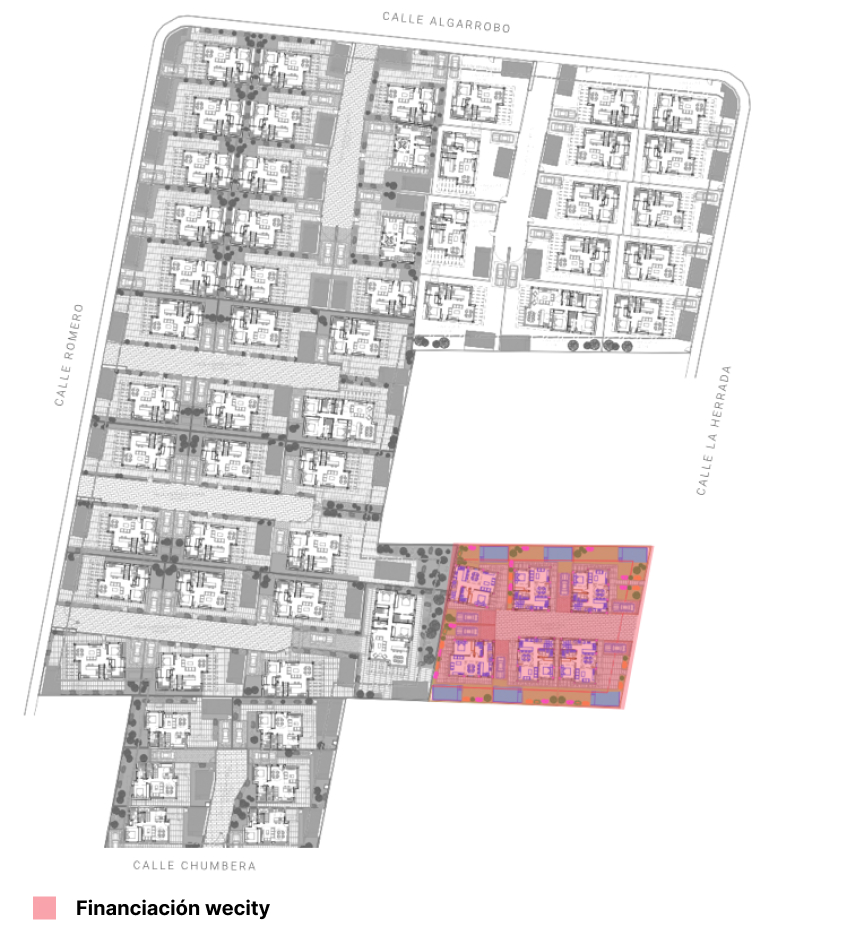 Images of similar housing from previous phases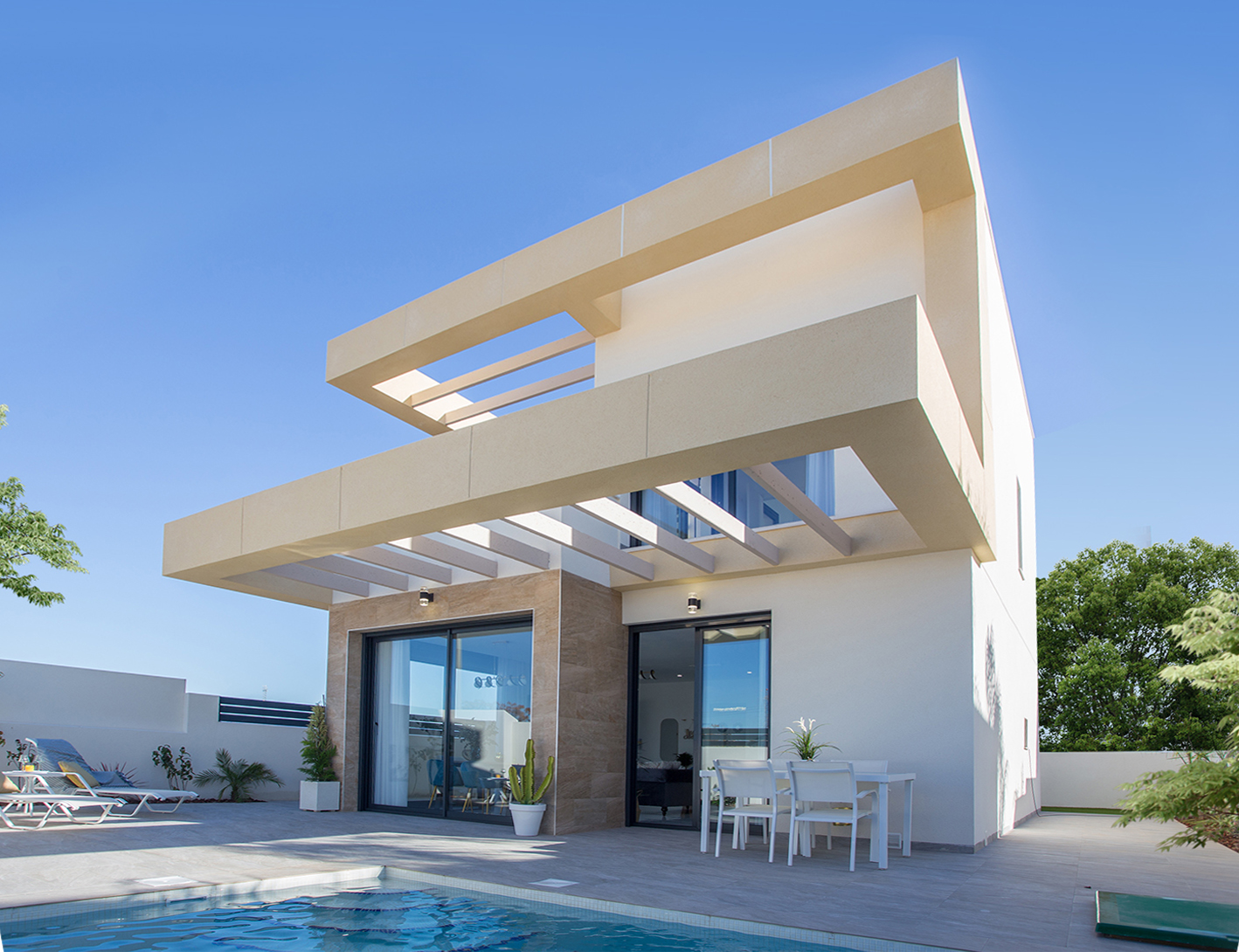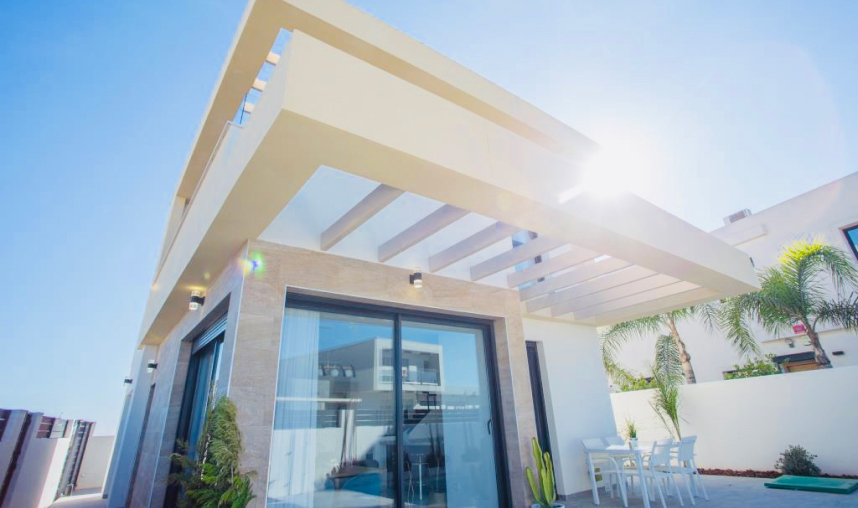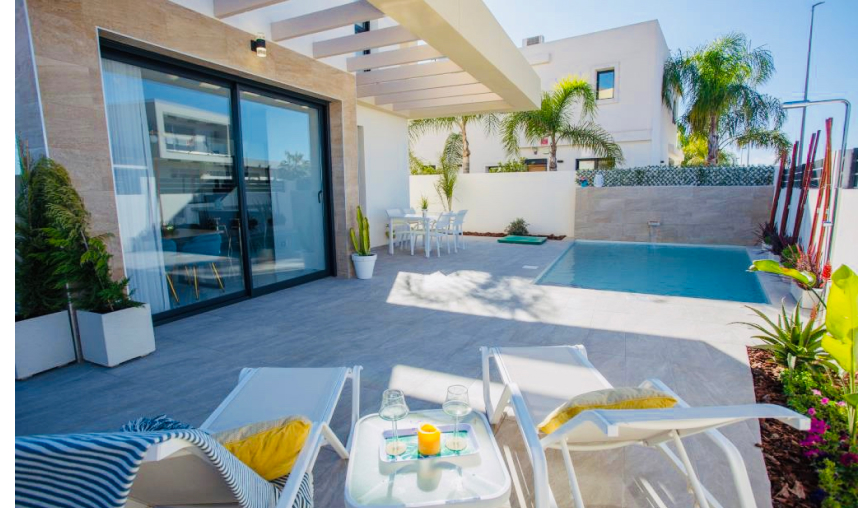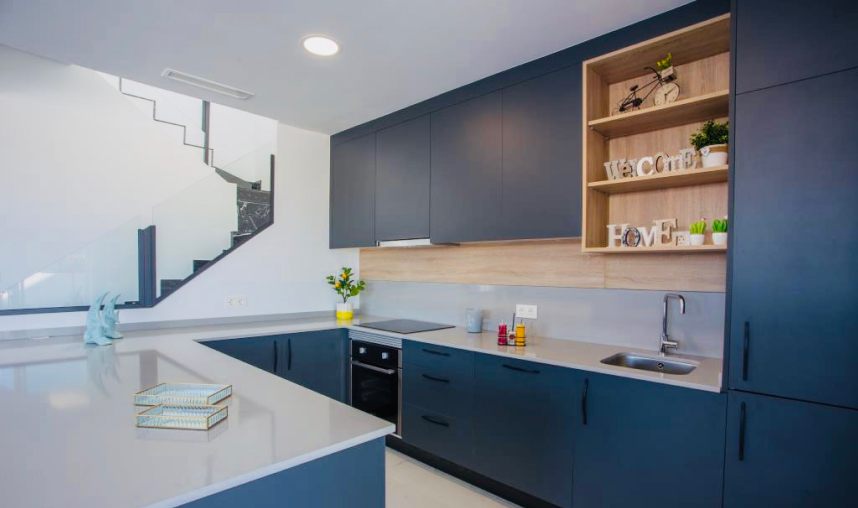 Areas and Location
The project is located in the town of Los Montesinos, in the province of Alicante. Situated in the triangle formed by the cities of Alicante, Murcia, and Cartagena, it offers quick access to these cities via well-maintained roads. Additionally, the coastal city of Torrevieja, known for its rich tourist tradition in the Valencian Community, is only 10 km away. The municipality of Los Montesinos is surrounded by agricultural land and offers beautiful natural views of the Torrevieja Salt Flats.
Collateral
The loan will have a first-range mortgage guarantee on the land and construction located at Calle La Herrada, Parcela 12.1, Los Montesinos (Alicante).
The independent appraisal company responsible for determining the value is VALMESA, whose corporate name is VALORACIONES MEDITERRÁNEO SA, and it is registered as an Approved Appraisal Company by the Bank of Spain under number 4,350.
According to the valuation report conducted by VALMESA, the current appraisal value amounts to 498,041.05 € (4 dwellings).
The loan to be provided to the development company is 500,000 €, resulting in a Loan to Value ratio of 100.39% based on the current appraisal.
Security Agent
The establishment, maintenance, management, administration, and, if necessary, execution of the real estate mortgage rights on behalf of the investors will be handled by an external entity to wecity.
In this case, the designated Guarantee Agent is BONDHOLDERS.
BONDHOLDERS is a professional company specialized in providing commissioner and independent agent services for various asset classes and under numerous international jurisdictions.
In recent years, BONDHOLDERS has been appointed as an agent and commissioner in over 400 transactions, representing a total of nearly 200 billion euros in debt.
Among their key clients are financial institutions, institutional clients, asset managers, and sovereign government agencies, among others.
Currently, they are one of the leading providers of independent fiduciary services in Europe.
Monitoring
The promoter will be required to provide justification for the use of funds in each disbursement they request.
The utilization of funds by the promoter will be monitored by an external company independent of wecity.
Bullet Points:
Investment Type: Fixed Interest Loan.
Interest Payment: At maturity (month 6).
Guarantee: First-Range Mortgage.
Purpose of the loan: Construction and development expenses for a residential development of six (6) single-family homes located in Los Montesinos (Alicante). The registration details of the property subject to the opportunity are listed in Annex I.
Contributions:

Proyectos Alba-Salina SL: 35% of equity (€418,800) for the completion of the construction (€1,217,217), along with 2 documented reservations for the 4 mortgaged homes.
wecity investors: €500,000.

Property Type: New Construction – Residential.
Interest Rate: 12% annually.
Estimated Total Return: 6%.
LTV based on current valuation: 100.39%.
LTV based on hypothetical completed building valuation: 53.02%.
LTV based on initial disbursement valuation: 60.24%.
Loan Term: 6 months.
Minimum Investment: €500.