Welcome to wecity
Our mission is to democratize access to high returns in the institutional real estate market.
It belongs to the technological and innovative ecosystem where developers and investors communicate, manage funding and capitalize on their investments.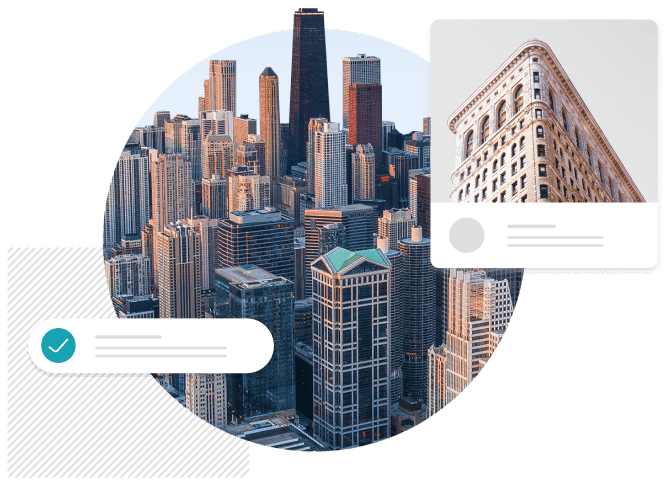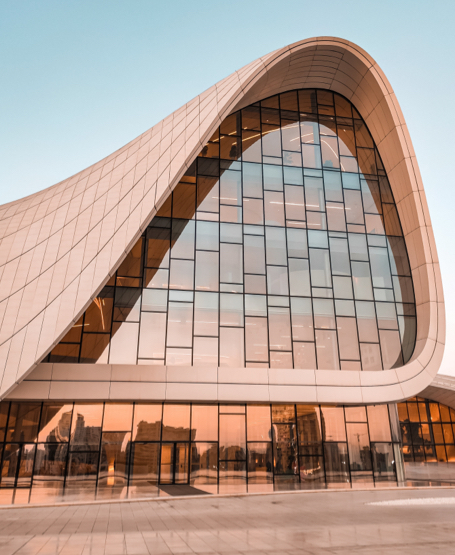 We are Real Estate Crowdfunding
We are a crowd finance platform authorized by the Comisión Nacional del Mercado de Valores (CNMV), listed with registration number 30. We are transparent and work in the best interest of our clients. Before investing, please read the Basic Information for the Investing Client and be aware of the risks.
Top opportunities
We feature the best real estate opportunities from the most outstanding sponsors
Investment Modalities
In wecity you will find 3 types of investment to make your savings profitable.
Capital gain

Buy, renovate and sell.
Short term: 12 to 36 months
Yield: see economic scenarios
Also called "Value Added" investment

Rental

Buy, rent and sell.
Mid term: 3 to 5 years
Rental yield: 3% to 7%
Capital gain yield: 10% to 15%

Interest

Loans to the sponsor.
Fixed interest: % linked to your investment.
Variable Interest: % linked to success
Coming soon ( license pending)
What kind of investor are you?
Spanish Act 5/2015 on the Promotion of Business Financing establishes 2 types of investors:
those who are subject to investment limits per project and year… and those who will be able to invest without limits!
Accredited investor

No investment limits

Non-accredited investor

Investment limits per project and year
Types of assets
In wecity we focus, depending on each developer and market conditions, on the assets that can offer the highest returns.
Residential

Invest in homes and residential property led by renowned developers

Retail

Invest in commercial premises, shopping centers or medium-sized retail spaces

Offices and logistics

Invest in office space, either in individual floors or entire buildings
Our fees
Don't keep wondering what price would be charged… because that is the best thing about wecity.
For you, as an investor, it's TOTALLY FREE
For Investors

Support Fee: Free
Success Fee: Free
Payment Gateway: Free

For sponsors

Support Fee: From 950 €
Success Fee: from 1% to 5%
Payment Gateway: from 0.2%
Our commitment
We are performance-oriented and service-oriented.
Our commitment is always to excellence, transparency, security and profitability.

In other words, we are committed to you.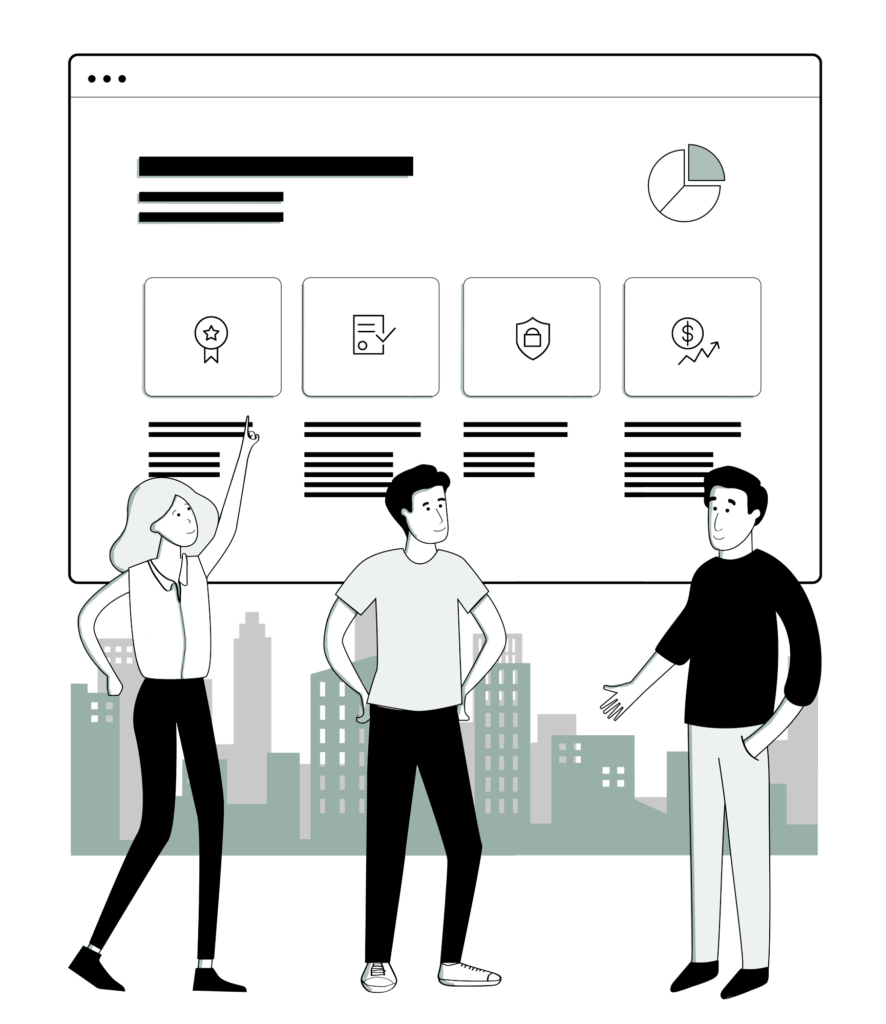 Our values
Experience

wecity works with a multidisciplinary team with the greatest real estate expertise, ensuring great judgment in the study of opportunities and a successful track record in the investment market.

Profitability

Real estate investment provides high returns in the global investment market. Our opportunities undergo prior thorough analysis in order to offer the best returns to the investor..

Transparency

We guarantee to provide you with clear and accurate information, with no misleading ambiguities. You will know at all times where your money is, with whom you are investing and what our fees are. This is the foundation of trust.

Institutional Market

Our goal is to give every investor access to the institutional real estate market, traditionally restricted to just a few investors.

Innovation

We are digital. wecity uses the most advanced technology to bring the real estate market to your device with just one click.

Security

Your security is essential for us. Therefore, we have information encryption systems, suspicious activity surveillance, anti-fraud specialists and verification systems to guarantee that your information is only yours
Your wecity account in a minute
Quick

Sign up In less than 1 minute In less than 1 minute

Commission Free

No investment fees

Safe

If the funding objective is not achieved, you get your money back